Sizing tool redefined: cymex® 5
Our sizing tool for the entire drive train sets benchmarks in every respect. Watch the video to discover more.
What users say about cymex® 5
Discover the highlights by video
cymex® 5 can define any number of axes at once
cymex® 5 has an intuitive Profiler
cymex® 5 has a fundamentally new master-slave function
cymex® 5 has a huge database
cymex® 5 provides detailed documentation
Contact us
Is there anything you'd like to know about cymex® 5 ? Do you require individual advice? If so, please contact us directly. We look forward to hearing from you!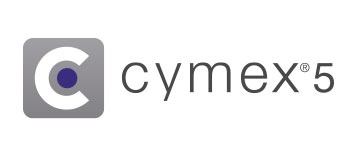 WITTENSTEIN Ltd.
3 The Glades. Festival Way
Stoke on Trent. Staffordshire. ST1 5SQ
+44 1782 286 427
+44 1782 265 288